The American Legion of Harrisburg flies the American flag given to an Army veteran | News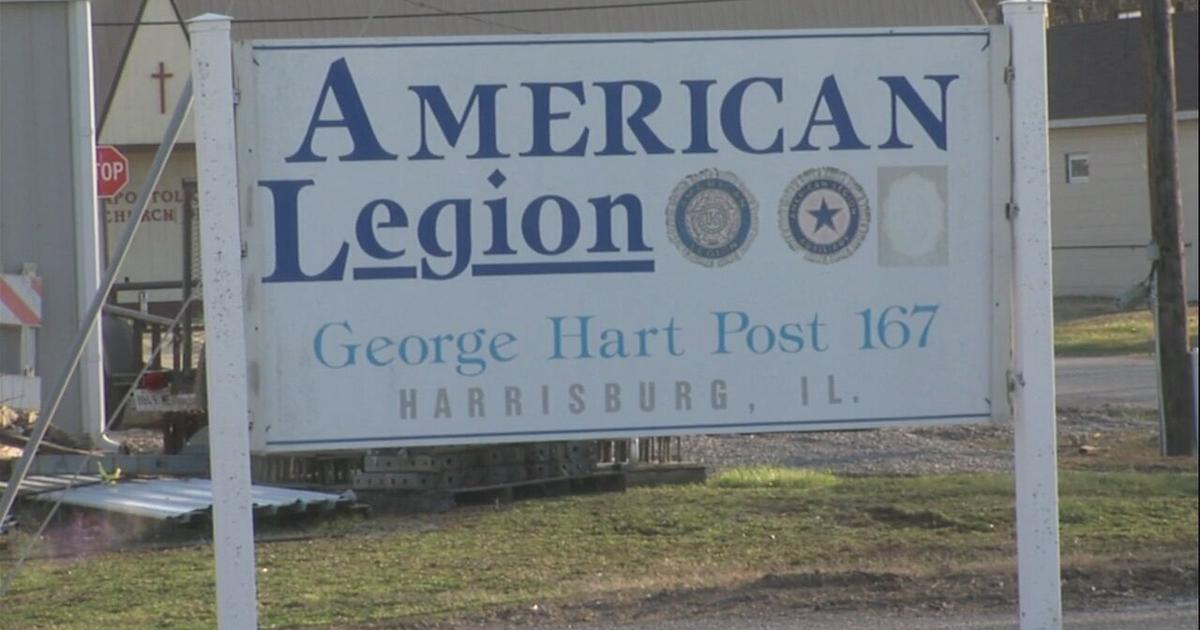 HARRISBURG, IL (WSIL) – New old glory flies high over the flagpole of the George Hart American Legion of Harrisburg.
But unlike a store-bought flag, this flag has a unique history.
A flag flown during a combat mission during Operation Enduring Freedom was presented to Private First Class Drew Allen.
"Myself and several members of my platoon transported equipment for a special operations squadron," Allen said.
Allen was deployed with the 236th Inland Cargo Transfer Company from Decatur.
Private First Class Drew Allen served eight years in the military. For 400 days Allen was overseas defending the flag he loves.
"It's a symbol of freedom," Allen proclaims
When other servicemen asked him if they could do something in return.
"I asked if they wanted to fly a flag for me," Allen explained.
That's exactly what they did.
"The flag was raised on January 24, 2012 during a special operations mission in Afghanistan," Allen said.
After 10 years, Allen decided the flag needed a new home. That's where George Hart's American Legion came in.
"To be completely honest, it's more than an honor," Allen said. "It's a piece of history that sits here in Harrisburg."
Post Commander Ron Vineyard can't think of a better replacement with the tattered old flag.
"For me, it's a great honor," Vineyard said. "Anyone can go to the store and buy an American flag. But a flag that has been flown in battle is a special flag."
Now a new glory is flying in the skies of Harrisburg.
Allen hopes the community appreciates it as much as he does.
"There are places where they don't have that opportunity," Allen said. "We have a symbol that represents so many different things. People should look at the flag and smile."