MEDCoE Hosts Listening Session Focused on Army Transgender Policy | Item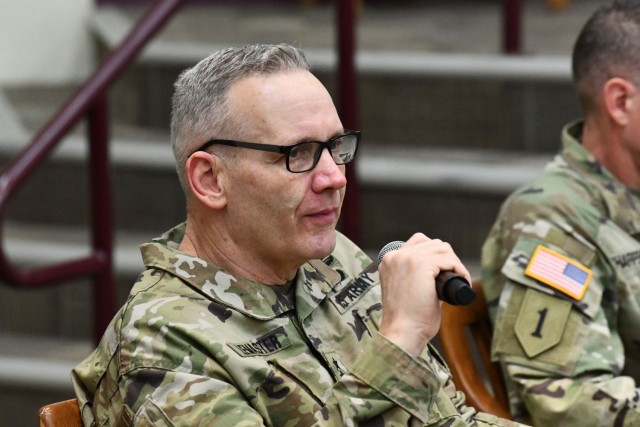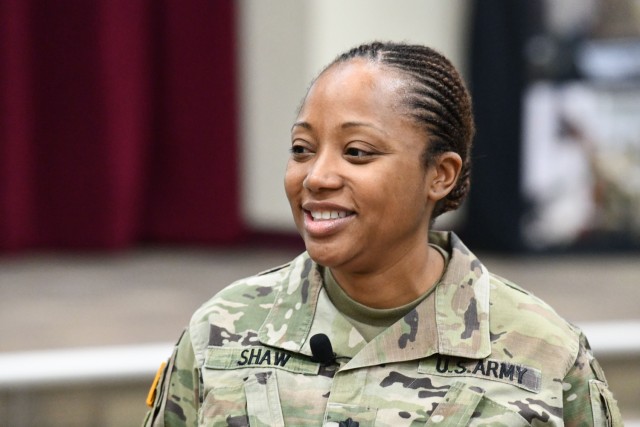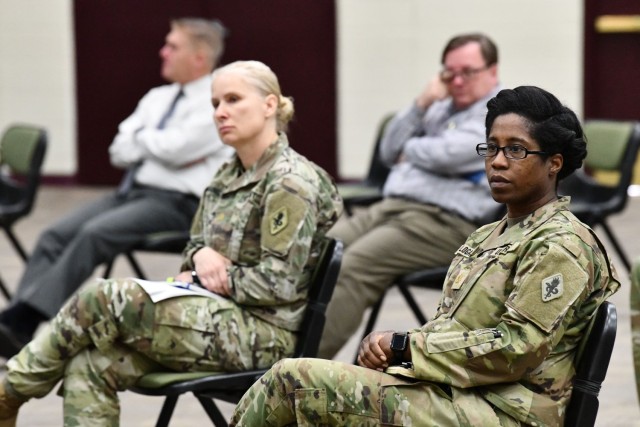 JOINT BASE SAN ANTONIO-FORT SAM HOUSTON, Texas –Ahead of International Transgender Day of Visibility, celebrated March 31, 2022, the U.S. Army Medical Center of Excellence (MEDCoE) dedicated this month's Voice to the Command listening session to a discussion of US military transgender policy. MEDCoE Command Team Maj. Gen. Dennis LeMaster, Command Sgt. Maj. Clark Charpentier and Mr. JM Harmon III, hosted the event which brought together more than 150 people virtually from teams and in person at Blesse Auditorium, Joint Base San Antonio-Fort Sam Houston, March 24.
MEDCoE established the Voice of Command as a recurring listening session on a wide variety of topics centered around diversity, inclusion, and upholding Army values ​​in June 2020 following the killing of George Floyd while he was in police custody, sparked international outrage and opened up conversations about systemic racism. . The Voice of Command march was an opportunity to highlight the nuanced implications of implementing Army Directive 2021-22, "Military Service by Transgender Persons and Persons with Gender Dysphoria," issued on June 22, 2021, while allowing participants to express their feelings or personal experiences. on the subject.
Lt. Col. LTC Lamisa Shaw, MEDCoE G1 and the MEDCoE Promoter for the Army's People First Strategy moderated the event and set the ground rules for attendees.
"This is a safe space, so you should feel free to express your opinion as long as we continue to treat each other with dignity and respect," Shaw said, "especially when or if your opinion conflicts with police in 'current inclusion of the army'.
Cpt. Chad Beach, Officer in Charge of the MEDCoE Diversity, Equity, and Inclusion (DEI) Center and MEDCoE Senior Trainer on Army Transgender Policy, led the question and answer portion of the session. Beach also reviewed the vignettes he wanted to highlight from the training he saw when training more than 100 MEDCoE leaders and supervisors on the policy. Attendees also had the opportunity to hear from Major Alivia Stehlik, an Army physiotherapist and transgender woman, who shared her personal story of transitioning into the military while attached to a Brigade Combat Team. .
The MEDCoE command has ordered that all MEDCoE soldiers and civilians receive training and education on the Army's transgender policy by April 22, 2022.
To learn more about the Army's transgender and inclusion policies, visit https://www.army.mil/standto/archive/2021/06/25/