Financing Putin's army – with American oil and gas | Opinion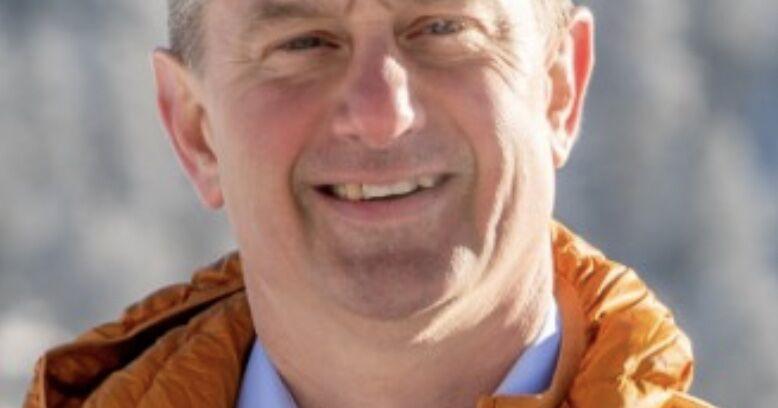 Vladimir Putin's aggression in Ukraine is wrong. We all know and recognize this.
We are now 20 moves into a high-stakes chess game that few of our leaders expected, and few of them know how to play.
The West, and many other parts of the world, responded to Putin's war with harsh sanctions.
Good. We need to.
However, there are some things the American people and their leaders need to understand about the measures already taken and the measures still available to us.
First, many aspects of our strategy are unprecedented. Of these, perhaps the most important is our attempt to destroy the Russian currency (the rouble).
Most Americans don't understand that "destroying a country's currency" is the same as hyperinflation. Our policy towards Russia is to produce hyperinflation which will affect the entire Russian population – 144 million ordinary people – in a profound and terrible way. When I was in college, one of my professors remarked that "inflation is the most corrosive and dangerous thing that can happen to a society." Hyperinflation puts this corrosion on steroids.
Why am I reporting it? Precisely because Vladimir Putin is evil and capable of monstrous acts. And, it controls up to two-thirds of the fertilizers used globally to grow corn and wheat around the world. If he takes control of Ukraine, he will control a quarter of the world's wheat production. This means that he will control a large part of the world's food supply.
And so, we have a world in which we are using 144 million ordinary Russian citizens as pawns in our attempt to respond to Putin's aggression. The obvious danger is that a man like Putin will respond by using our own citizens as pawns – by disrupting our food supply. If Putin withheld fertilizer inputs, the result would be dramatically higher food prices and, in some places, there could be famine.
I recently watched the testimony of Federal Reserve Chairman Jerome Powell before Congress, and do you know who reported this danger to President Powell? It was David Scott, a Democrat from Georgia.
I am a Republican. I agree with David Scott and commend him for raising this issue.
Rather than dangerously hyperinflating the Russian economy and using 144 million people as pawns, I propose that our primary policy response to Putin is simply to compete with his defense budget by unleashing American oil and gas.
Putin's military budget is funded by Russian oil and gas exports. At 110 dollars a barrel of oil, Putin's army benefits powerfully. We, and our European counterparts, do not want to stop buying oil from Mr. Putin because we need that oil.
Instead, America could be energy independent – ​​just like we were before Joe Biden took office. America could export oil – just like we were before Joe Biden came to power. We could add oil and gas to the global supply and lower the price of oil. In the process, we would withdraw funding from Putin's army.
These two alternatives represent two completely different types of responses to Putin. Currency-induced hyperinflation is all-out economic warfare because it unleashes hell on an entire population. It thus risks further escalation from Putin in the form of a global food shortage – we are inflicting pain on his people and he is responding by inflicting the same kind of pain on us. In contrast, the oil-based economic war mainly affects Putin's army, which is our goal. The risk of escalation is lower and yet we still achieve what we want to achieve. That is, we are canceling funding for his army.
Americans need more leaders in Congress who are aware of these risks. They need realism. They need adults in the room. That's why I'm running for Congress in Colorado's 7th congressional district. There is not a single economist in Congress right now. We need it, especially when the economy is at the center of geopolitics.
Tim Reichert is an economist and businessman in Golden. He is running to be the Republican candidate for Colorado's 7th Congressional District and is the founder and CEO of Economics Partners, a firm of economists with offices in the United States and Israel.