Ernest Marion Harper, US Army Major (RET) | Obituary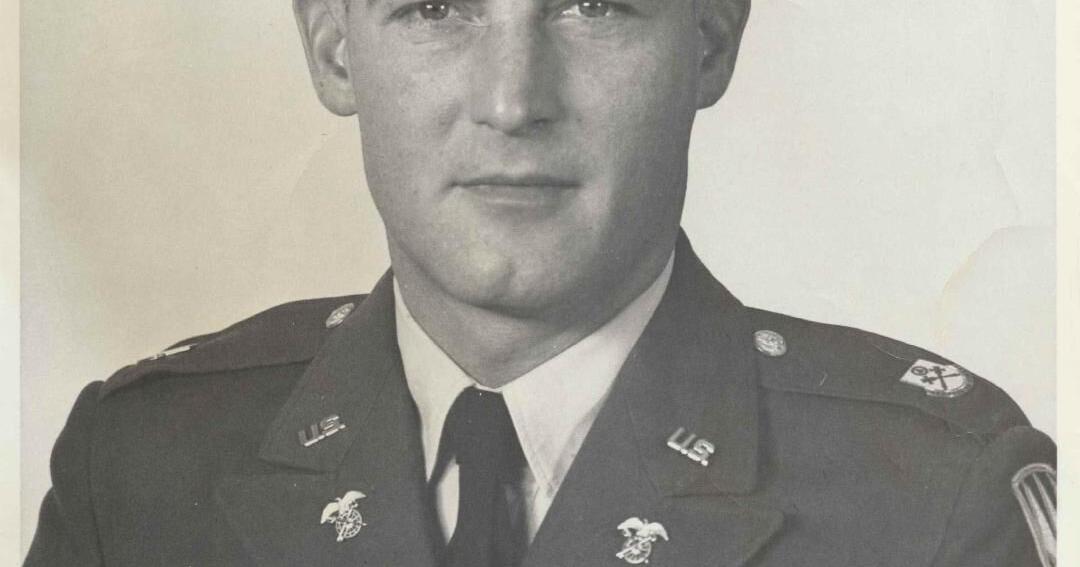 Ernest Marion
Harper, U.S. Army Major (RET) of New Braunfels, Texas, died April 3, 2022, at the age of 85. Ernie, as his friends and family called him, was born in Slater, Missouri on October 20, 1936, to Paul A. and Frances L. Harper (née Newton).
After graduating from high school in 1955, Ernie held several jobs before finding his calling in the United States Army. He enlisted in 1960 in St. Louis, Missouri. While stationed at Fort Hood, Texas (1962 – 1966), he attended NCO (NCO) School and graduated with honors in 1963. While still stationed at Fort Hood, he attended Officer Candidate School in 1966, becoming a second lieutenant in the United States Army.
The U.S. Army took him to Vietnam for two tours (1967 and 1969) with a tour to Munich, Germany in 1968. After returning from Vietnam he was stationed at Fort Lee, VA from 1970 to 1971, then at Fort Leonard Wood, Missouri in 1972, followed by a tour of Omaha, Nebraska in 1973 – 1974. While serving in Omaha, he earned his bachelor's degree from the University of Nebraska. After returning from Bangkok, Thailand, the family moved to Fort. Bragg, North Carolina. After Strong. Bragg, he was stationed at Schofield Barracks in Oahu, Hawaii as his last Army service station. Ernie was temporarily stationed at Fort Leonard Wood, Missouri, where he officially retired from the military in 1981.
During his military service, he received the following medals/recommendations:
Good Conduct Medal, National Defense Service Medal, Vietnam Campaign Medal, Army Commendation Medal, Bronze Star (obtained in Vietnam), Joint Service Commendation Medal, Bravery Cross with Palm ( issued by the Republic of South Vietnam) and Vietnam Service Medal with 4 Bronze Stars, as well as the Legion of Merit Citation.
After retiring from the military in 1981, he moved to Austin, Texas, where he owned Sunbeck Automotive. When he fully retired in 1988, he lived in Austin and Buda, before moving to New Braunfels, Texas. While living in Austin, in addition to owning Sunbeck Automotive, Ernie also worked for the Veterans Administration. In 1991 he married Lana Delleny, who predeceased him in September 2021. Following his service in the United States Army, Ernie was very active in Veterans of Foreign Wars wherever he lived. , including several stints as a commander.
Ernie was predeceased by his parents, Paul and Frances Harper, his wife, Lana Harper and his brother Paul E. Harper. He is survived by his sons William (Randy) Harper, Michel Wayne Harper, his grandchildren Rebecca, Jordan and Melissa Harper, his great-grandchild Elijah Harper, as well as his brother Bill Harper.
Funeral mass will be held at 11:00 a.m., Tuesday, April 12, 2022, at Harrell Funeral Home, 1715 Kirby, Kyle, TX 78640. Interment will follow at Live Oak Cemetery, Manchaca, Texas.