Sunday's "State of the Union" featured a critique of President Biden's withdrawal of US troops from Afghanistan by CNN host Jake Tapper.
A preview of Biden's pre-Super Bowl interview aired on "NBC Nightly News" with Lester Holt on Thursday. In the segment, Biden admitted he dismissed the U.S. military's investigative report that said the administration was not ready to withdraw troops from Afghanistan in August.
CNN POLITICAL ANALYST SLAMS BIDEN'S ANSWER TO INFLATION QUESTION: 'A TERRIBLE ANSWER'
"Yes." Biden said. "I reject them."
Despite the report, he also insisted that he had not been briefed on the extent to which the White House was prepared to withdraw troops from Afghanistan and instead argued "there was no good time to go out."
This answer does not seem to satisfy Tapper.
"It's hard to overstate how insulting Biden's sweeping rejection is to so many service members and veterans," Tapper said.
"Given the full contents of the two thousand pages of documents and this US Army investigation which CNN also obtained, many of the testimonies come from soldiers who were in the field at the gates near the canal around the airport, from NCOs, junior officers, Joes, people with little political motivation to lie and a heavy legal and moral obligation to tell the truth in affidavits," he added.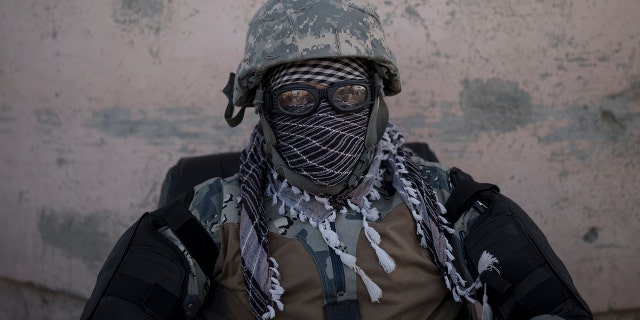 Various CNN guests in the past have defended Biden's withdrawal from Afghanistan despite an Aug. 26 terror attack in Kabul that killed 13 U.S. service members and dozens of Afghans.
"I have no doubt that President Biden cares, but I don't understand why he wouldn't show that concern to take this investigation more seriously, to absorb the tragic details, to consider the obvious failures of his administration , failures that cost lives," Tapper said. noted.
JOE ROGAN TO MEDIA: 'THE ANSWER IS NOT TO SILENCE ME', IT'S TO 'MAKE YOU BETTER'
Biden's response to Afghanistan has prompted several prominent Republican figures to demand his resignation.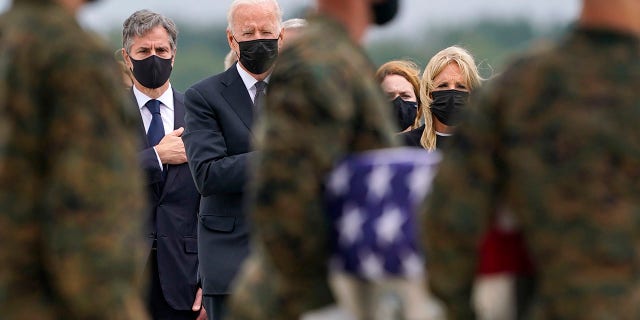 "Biden still bristles at this because he's convinced that ending the war in Afghanistan was the right move, but that's not the question. It's not a question of if, but how. , the war ended. And what it means for the people who were there when it finally ended," Tapper pushed back.
He then concluded by saying "Isn't that how you show how much you care? If not, it's not just words?"
CLICK HERE TO GET THE FOX NEWS APP