Cecil "Cowboy" Hensley served in the United States Army and Navy | Obituary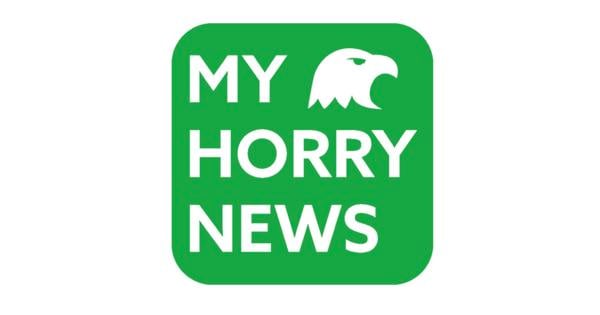 Cecil "Cowboy" Hensley
Cecil "Cowboy" Hensley, 83, rode at sunset on March 25 in Myrtle Beach.
He was surrounded in his final hours by his beloved wife, Sheila Hensley; faithful brother, Bobby Hensley; brother-in-law, David Davis; sister-in-law, Pat Davis; and devoted son, Shane, who was with him until his last breath.
Born July 15, 1938 in Cincinnati, Ohio, he was the son of Elizabeth Ann Bryant Hensley and Montero Hensley.
He was preceded in death by his mother and father; brothers, Hubert Hensley and Tex Dear Hensley; his beloved uncle Cooper and his wonderful aunts Janet and Lois and his uncle Walter "Dink" Bryant; aunts, Agnes and Gladys and nephew William "Billy" Schnug.
He is survived by his wife, Sheila; sons, Shane and his wife Michelle and their two sons, Caden and Ronan; uncle, James Bryant and his children Ted, Paul and Cathy; cousin, Wallace "Wally" Bryant; "little" brother, Bobby; his sister, Maxine Bell, her husband Bob and their daughters, Beth, Becky and Angela; Maxine's daughter, Carol Ann; Tex's children, Victor and Terry; and other beloved relatives by blood and marriage.
Cecil joined the United States Navy at the age of 16, lying about his age and eating bananas and potatoes until he exceeded the required weight to enter.
He served aboard the USS Tolovana and traveled the South Pacific, exploring exotic ports of call, investigating World War II battlefields and taking part in the defense of Formosa (Taiwan) in 1958 where he and others personally received medals from Chiang Kai-shek. .
The Navy gave "Cec" a lifelong love of the ocean, which he continued to swim in well past his 80th birthday. He was never afraid to dive deep and find a creature, poisonous, toothed or otherwise, much to the amazement of his family.
After the Navy, he joined the United States Army, serving in the Signal Corp in Germany and France. He later worked as a California firefighter, railroad lineman, electrician, and many other varied jobs across the country.